Welcome to Norris Interiors,
Kristin has worked in residential design for over 20 years. With an extensive background in home renovations, new home builds, furniture selections, and custom draperies. She takes pride in making homes beautiful and functional for your family.
She offers personalized solutions to assist you in any capacity, from updating finishes and creating window treatments to decorating an entire home.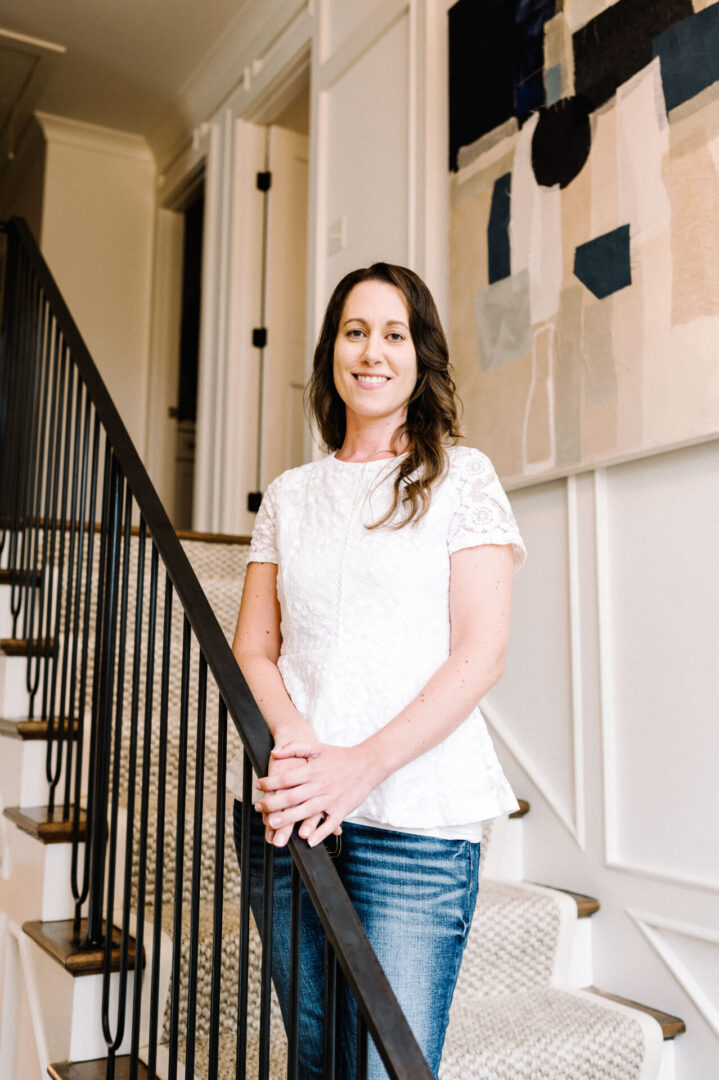 Let Norris Interiors make your design dreams a reality. Get in touch with us today to learn more about our services. One of our staff members will get back to you as soon as possible.
"*" indicates required fields